Production
Research and Production Association "Biomedical Innovative Technologies" is a modern production complex with a research base and all the necessary infrastructure for the development and production of products that meet the highest quality and safety requirements.
Production area: 1800 sq.m.
Own science lab
State: 100+ employees.
Foundation year: 2005.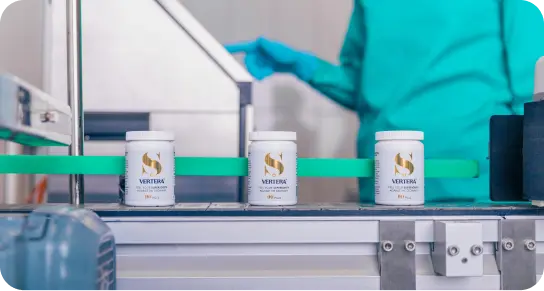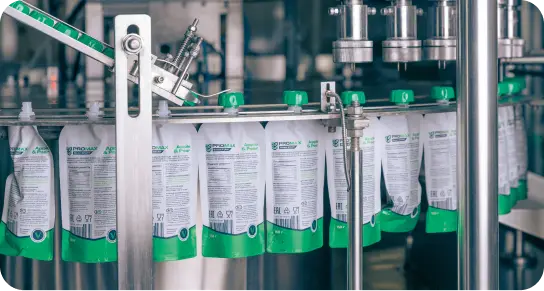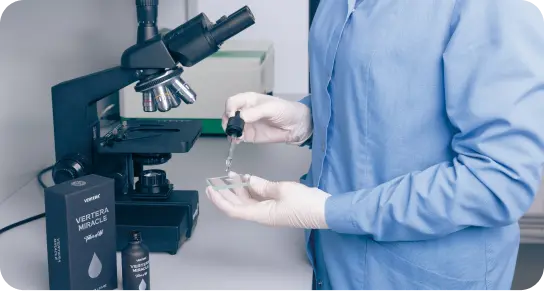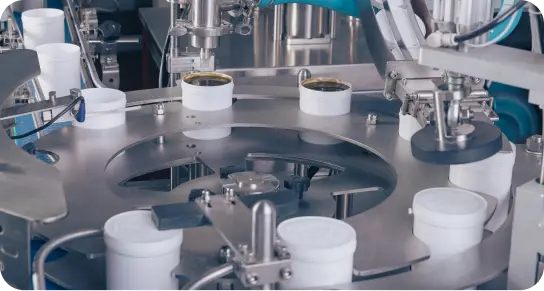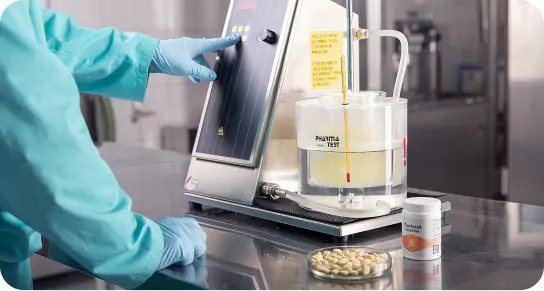 Release forms
products
We produce and pack encapsulated, tableted, liquid, pasty, jelly-like, puree-like and powder products in containers of any type and volume at the request of the customer.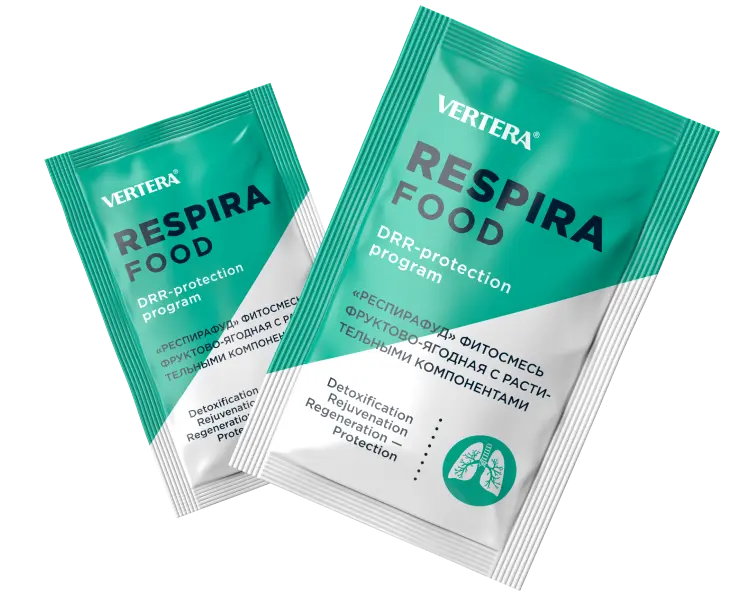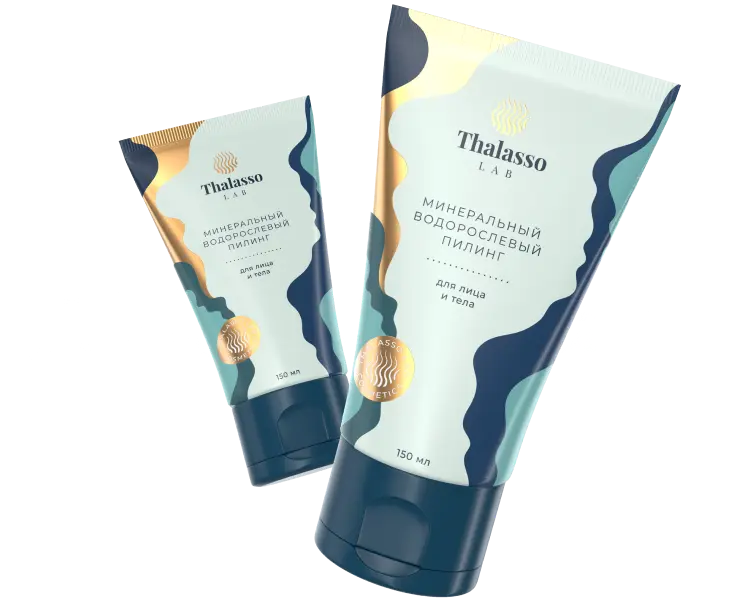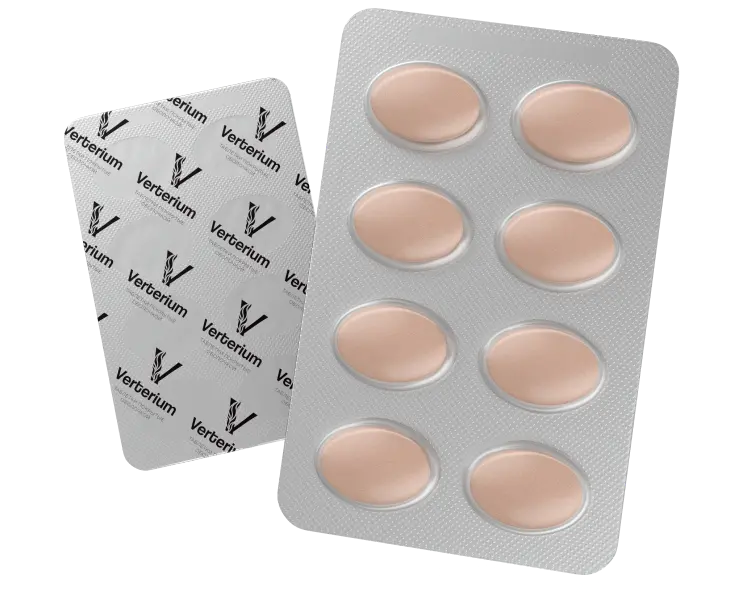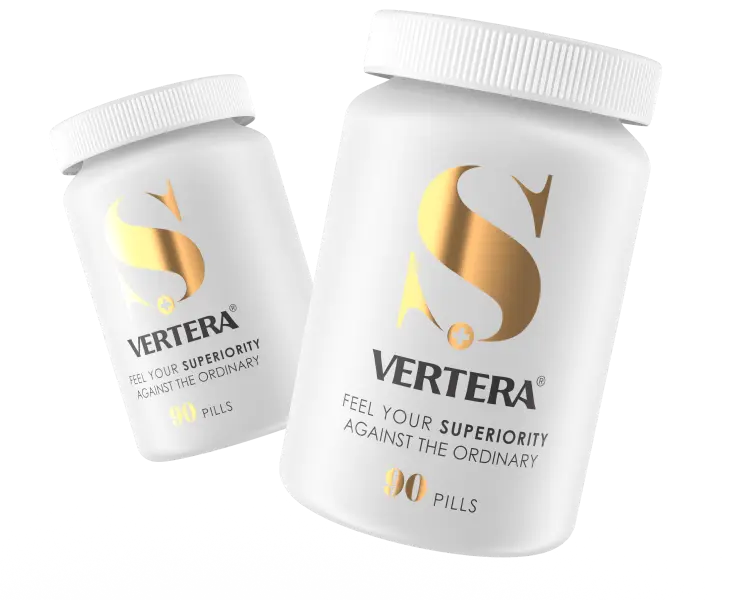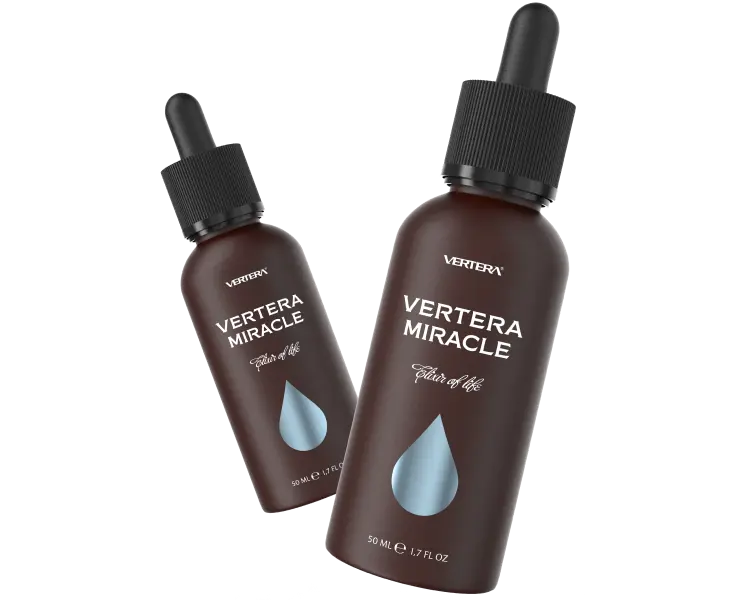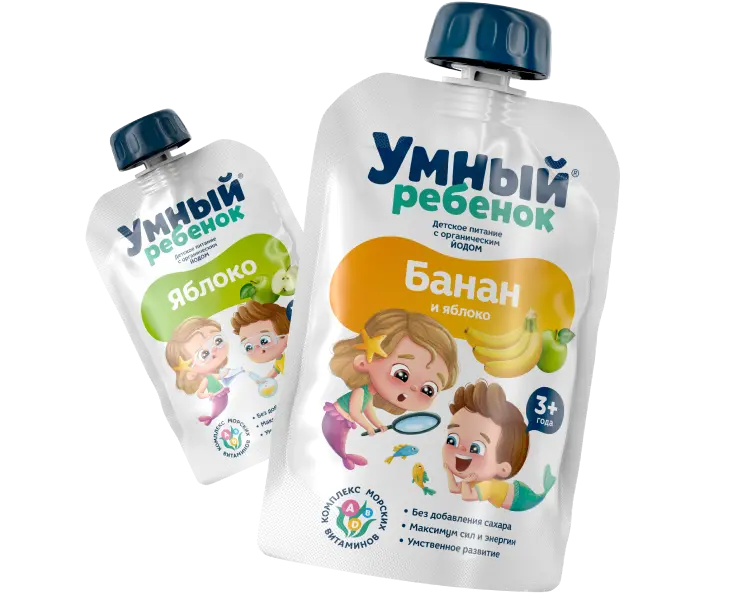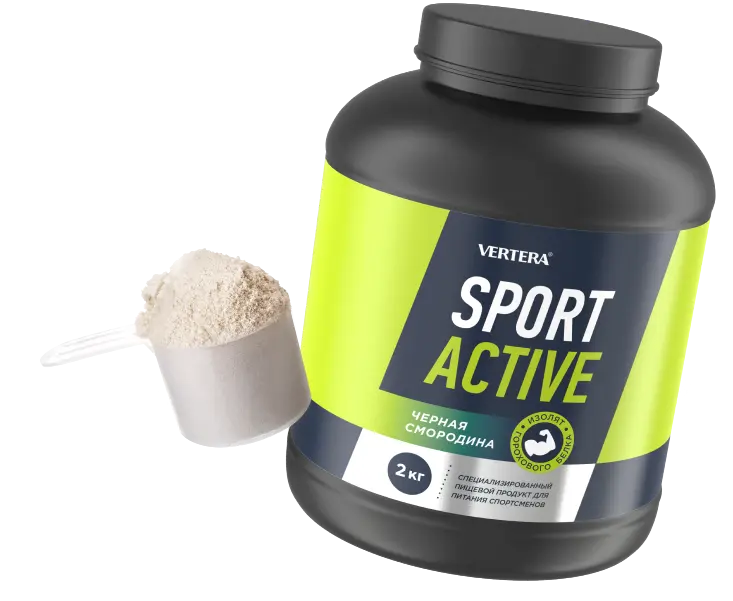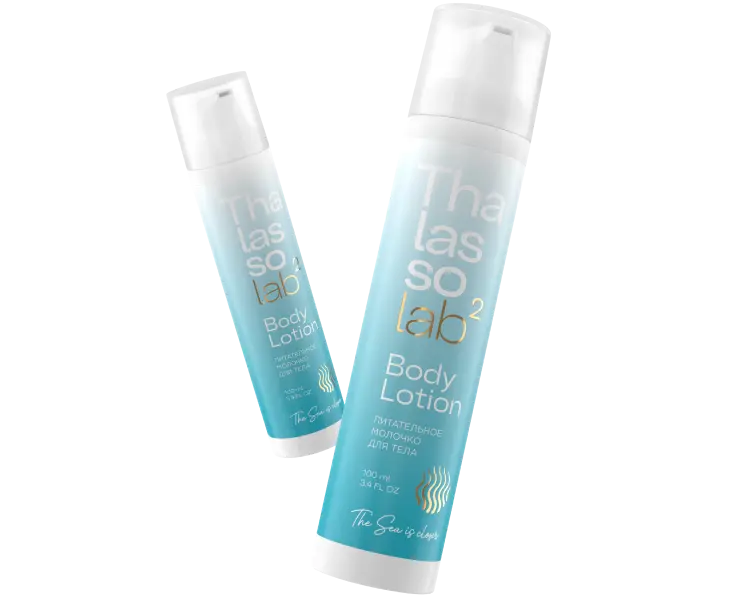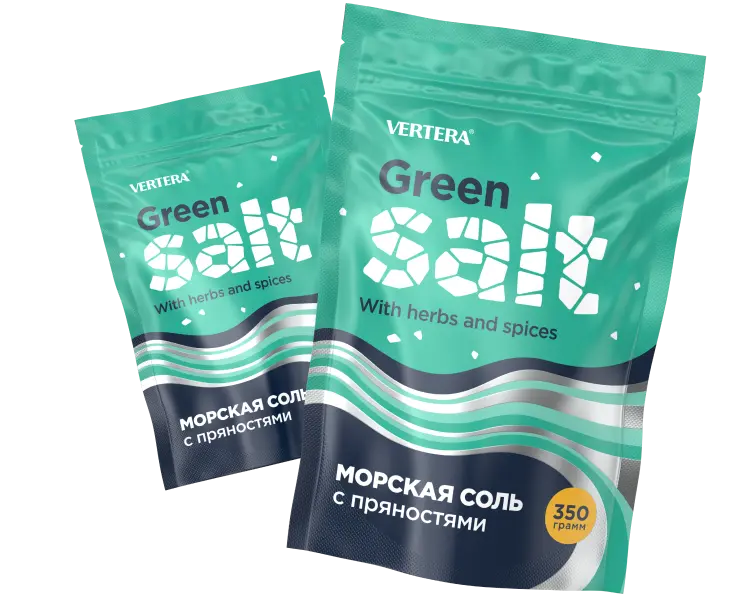 Contract manufacturing
turnkey products
We develop a product recipe based on the tasks and budget
01
We offer several packaging designs to choose from
02
We select raw materials, check their quality and purchase the required volume for certification
03
We provide product logistics around the world
06
Production infrastructure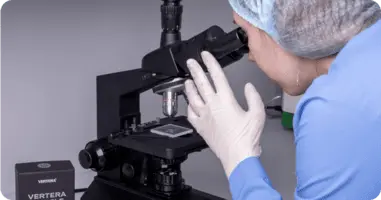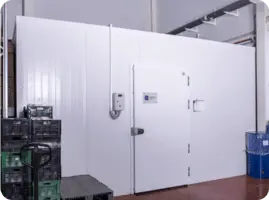 Refrigerators and freezers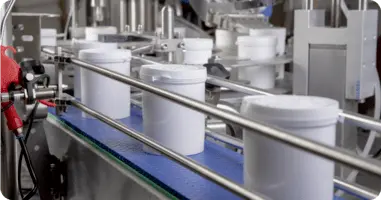 Workshops equipped with
the latest production lines
Certification
The production is certified according to international standards in the field of food safety and food products ISO 22000:2018, meets the requirements of The Vegan Society, HALAL and KOSHER.
Physical and chemical laboratory
Modern high-tech equipment allows:
determine the content of various trace elements in food products,
conduct radiological and rheological studies,
carry out incoming control of raw materials and outgoing control of products (OTC).
Currently, the laboratory is being accredited in the European independent system ILAC.
We are always
in touch:
We will answer questions
We will consult
We will discuss the details of cooperation